Simple and Inexpensive Light Fixture Makeover (with Mason Jars)
Today I'm going to share a simple and inexpensive way to update a dowdy light fixture and give it farmhouse charm using spray paint and mason jars!
Sometimes a little change can make all the difference!
Let's face it...builder-grade features leave a lot to be desired! They're
boring, bland, blah!
We have been slowly changing out some of the uninspiring builder-grade features in our home to make it suit our style, like we did with our
laundry room makeover.
Now I may have bit off a little more than I could chew this week (considering it was the week of our son's high school graduation
and
grad party
and
visit from out-of-town family!)
This light fixture makeover ended up being just the beginning of a
full-scale mini-bathroom update!
The Create and Share blogger challenge for May was to makeover a lamp or light and I immediately knew that I wanted to update this bathroom light fixture. It's in our small half-bath on the main floor and it matched nothing in the space!
When we moved into our home, I painted the bathroom chocolate brown (
don't even ask!
). The existing fixtures were spray painted with
Rustoleum oil-rubbed bronze
...but somehow the light fixture was overlooked. You probably have this same light fixture in one of your bathrooms!
It was time to remedy this uninspiring light fixture! I was
so ready
to give it a fresh, farmhouse update! I had recently seen a light fixture update by Lauren at
Blesser House
that incorporated mason jars. I loved this project and knew my antique blue mason jars would be a great way to replace the outdated tulip-style covers without spending a lot of money.
I bought a box of these mason jars from Craigslist years ago. I think I paid $20 for 15 jars, all blue, all antique. A great deal, I know, and I use them throughout my home! If you're not so lucky, you can find a variety of blue mason jars at
Amazon
.
This was a project I could not complete alone. I had to call in the big guns for this job! Mr DIY is my all-round Mr Fix-it and Handyman! He has bigger muscles and more know-how than I do!
When it comes to dealing with electricity, unless you know what you're doing, please call for backup! No one wants to be injured in the name of do-it-yourself! After turning off the power source for the bathroom, Mr DIY removed the light fixture completely from the wall and capped the wires for safety.
We gave everything a good dusting and then removed the light covers. After testing the fixture out with the mason jars and making sure they would fit and thread properly, it was time for spray paint!
I taped all the wires, and spray painted everything in
oil-rubbed bronze
. Good-bye chrome! If you look hard, you might spot my mug in the reflection below! What a difference the spray paint makes already! The oil-rubbed bronze adds depth and richness to the light fixture.
After everything dried, it was a simple matter of reattaching all the pieces. You'll note that the screw lids for the mason jars were included in the spray job above. That's the trick for using the mason jars in place of the former covers. Once the lids were attached to the fixture, and the lightbulb was screwed in, the mason jars were simply screwed on as well.
I think you'll agree it's a big improvement!
If you've made it this far, you'll probably notice that these pictures aren't all that good. This tiny bathroom gets absolutely zero natural light, and trying to take good pictures was so difficult!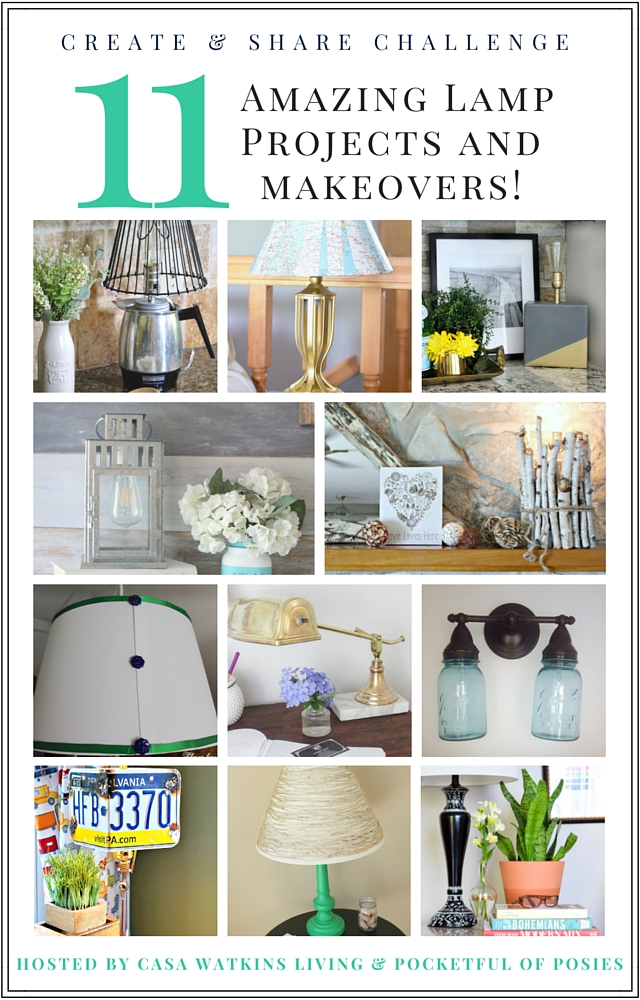 bringing beauty to the ordinary,